When you are trying to get pregnant, it seems everyone around you gets pregnant easily, or every second person is pushing a pram.  Fertility issues affect at least one in seven Irish couples that experience the pain and disappointment of not conceiving every month. Contributing factors include irregular menstrual cycles, poor sperm, stress, lifestyle, exercise, existing health conditions, medications and even diet.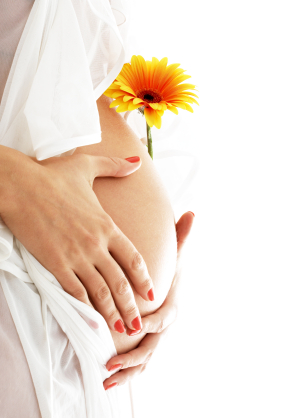 Collins Health offers a safe, natural solution to this problem and works to treat both men and women's fertility by restoring health and balance to the body, mind and spirit. Conveniently located in Ranelagh, Dublin 6, acupuncture techniques used by Gennie Collins have been used to boost fertility for thousands of years.
Acupuncture and Traditional Chinese Medicine provide a non-invasive and drug-free approach boasting incredible success for couples struggling with their fertility.  It can raise the fertility potential for women and men by affecting the quality, quantity, balance and flow of Qi and blood.  When Qi (life energy) and blood are circulating freely throughout the body, every cell, tissue and organ is properly nourished and functioning. When this occurs, a person's health and fertility are increased.  A balanced body is a healthy and fertile body.
The goal is not just a positive pregnancy test, but more importantly, a viable and healthy pregnancy, delivery and post-partum care.
Whether you are interested in enhancing your fertility naturally or alongside Artificial Reproductive Technology (ART) such as IUI or IVF, call Gennie today to discuss how you can achieve your goal.