Acupuncture and Traditional Chinese Medicine
The philosophy of care is to promote physical, emotional and mental well being based on the combined principles of Traditional Chinese and Western Medicine.
The clinic offers acupuncture and a range of Traditional Chinese Medicine treatments by qualified practitioner, Gennie Collins BA (Hons), Lic. Ac. (China), Dip. Ac. Dip.Tui Na.  Gennie has a special interest in fertility and pregnancy.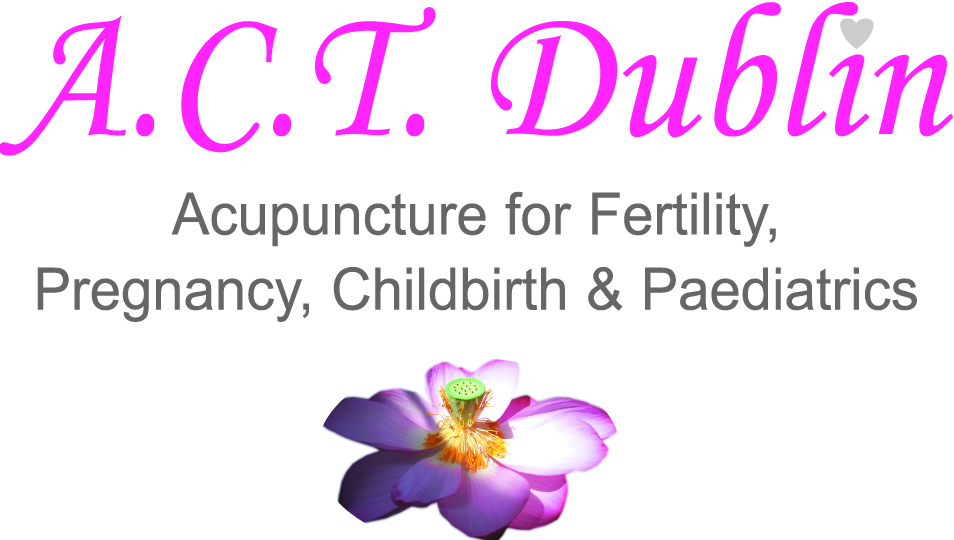 Gennie is a founder member of the Acupuncture Childbirth Team Dublin (ACT Dublin) and a Zita West affiliate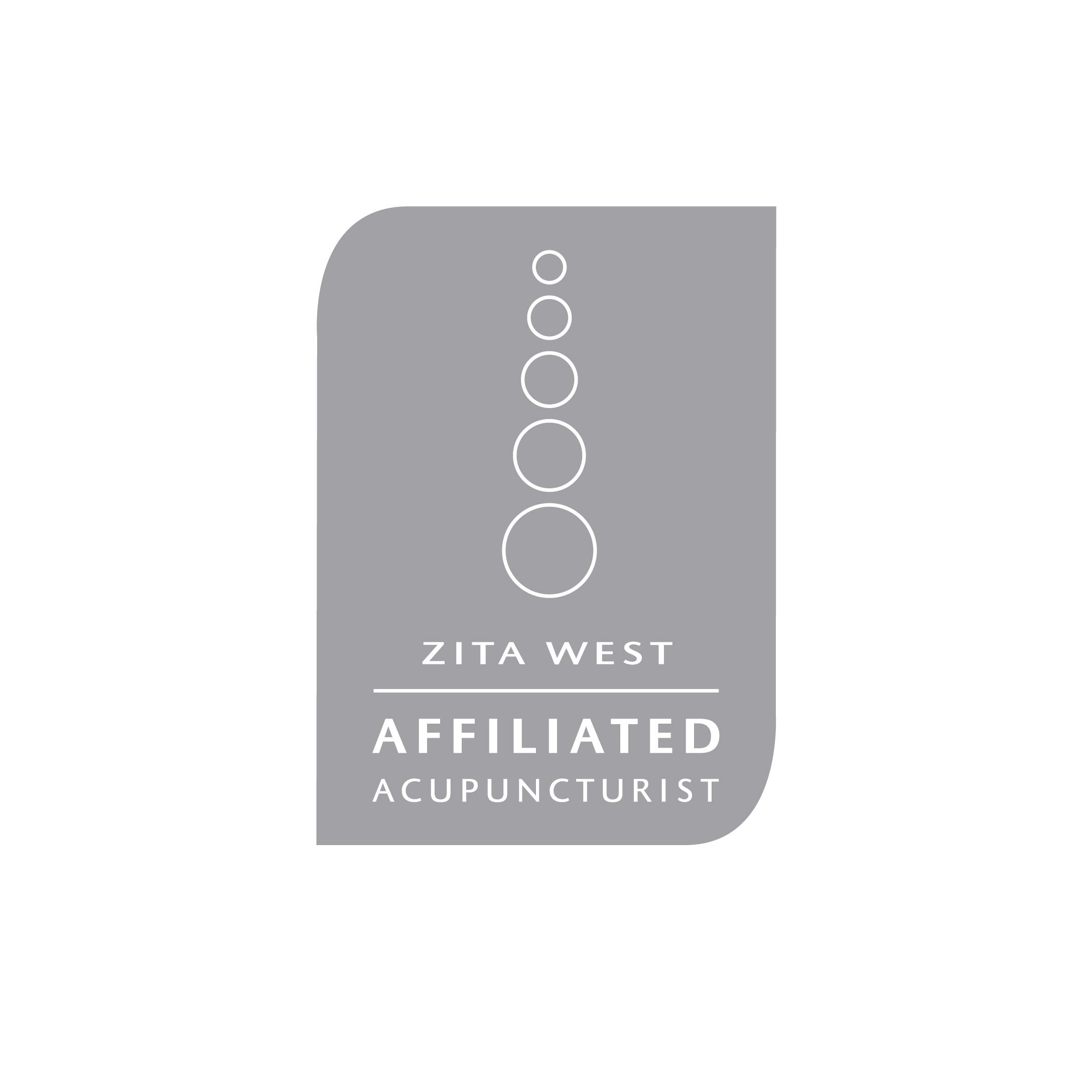 All Practitioners are fully insured
(Other health schemes also cover treatments by AFPA members. These include ESB and Garda Medical Scheme among others)